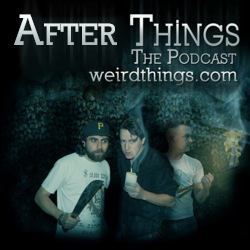 What the expansion of VR/AR could mean for creators. Is now the time to dive in? Plus, Andrew's experience making tiny.shop. Send your project questions/ideas to neshcom@gmail.com, subject line "After Things."
Picks:
Andrew: Hacking Growth
Justin: Movies with Mikey on Patreon
Brian: Podcaster Pro
Want to relive the Journey Quest experience? If we get to $600 on Patreon, we'll create a special JQ-only RSS feed for all our patrons. All of Journey Quest in one place–this is the Journey Saga!
Follow us on Facebook
Download url: http://www.itricks.com/upload/AfterThings060517.mp3
Source: xx